All deepfake data in one place
Access to the world's biggest labeled deepfake data and stay alerted from emerging deepfake threats targeting you or your organization while you can monitor the latest deepfake trends.
Collection, analysis, and exploitation of all deepfake data
We have created the world's biggest deepfake dataset of all kinds and types of Deepfakes – deepfake videos, deep-voice, face-swap, and all other AI generated malicious media files and digital content forgeries. We collect this data not only from the Deepware.ai platform but also from all possible online and offline sources. All collected deepfake goes through the process of detection, categorization, labeling, and preparation for next use via Deepware Intelligence features.
Features
Feed, Hunter & Monitor.
These three features will provide an enormous advantage to you in the age of synthetic threats.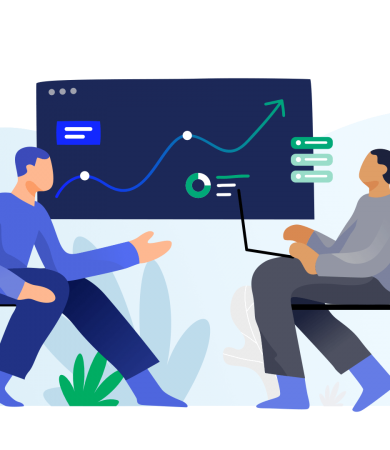 Get access to the world's biggest dataset of labeled deepfake data and inside information about their detection.
Feed feature can be used to research, develop, and improve software, algorithms, machine learning models, techniques, and technologies designed to detect manipulated media, images, audio, and videos.
Access finished scan reports
Make searches and queries for deepfake data
Zero-day deepfake notification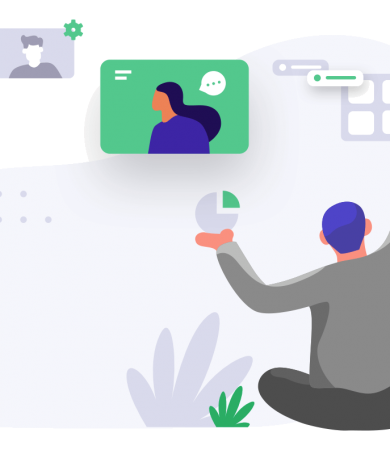 Stay alert and get notified whenever a deepfake threat emerges that matches your customized criteria.
Whether you are interested in possible deepfake targeting your company, your political organization, your government, or yourself, you will stay alert and notified if any such deepfake is available.
Create trigger – rules for targeted deepfake
Get notified when trigger – rules match
Receive in – depth information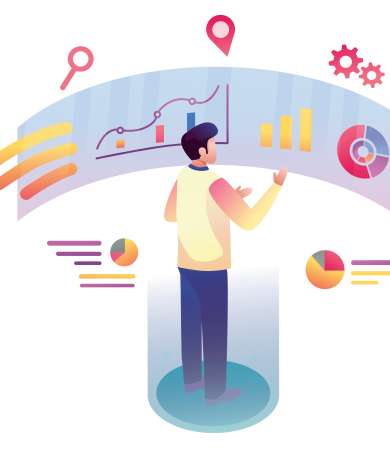 Get the real-time information on deepfake trends.
Monitor feature provides users with the big picture of deepfake progress information and statistics, based on most popular notions like targeted persons and industries used purposes of deepfakes and their aggregation, popular origins of deepfake, visible places of deepfake,
and many others.
User-friendly monitoring dashboard panel
Big deepfake infographics portfolio
Vast number of filters and options